John Steinbeck's response to his eldest son Thom's...
I found this via  http://www.brainpickings.org/index.php/2012/01/12/john-steinbeck-on-love-1958/ New York November 10, 1958 Dear Thom: We had your letter this morning. I will answer it from my point of view and of course Elaine will from hers. First — if you are in love — that's a good thing — that's about the best thing that can happen to anyone. Don't let anyone make it small or light to...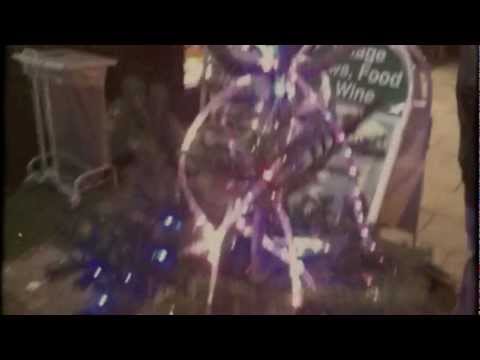 "People tell me that I feel too much. But I don't care. I don't..."
London Calling
I had an iChat interview (of sorts) with one of my favourite U.S bloggers and music people Stephen Sears.  His blog can be found here http://xolondon.blogspot.com or you can follow him on twitter twitter.com/xolondon.  It's a long chat - most of it after the break. STEPHEN [on chat in America]:  Okay, so let me guess what you are eating, Darren. Your dessert is a gluten free kale cupcake....
I'm a little boy. Probably not much older than 3. My Mother is my world and to her hand I cling connected like our own makeshift umbilical cord. I'm a silent curious witness as she runs errands in a child sized universe.  When we walk down the street everyone else sees the concrete but I see diamonds sparkling beneath our feet. 
"Every artist is a cannibal every poet is a thief. All kill their inspiraton then..."
– Bono
9 tags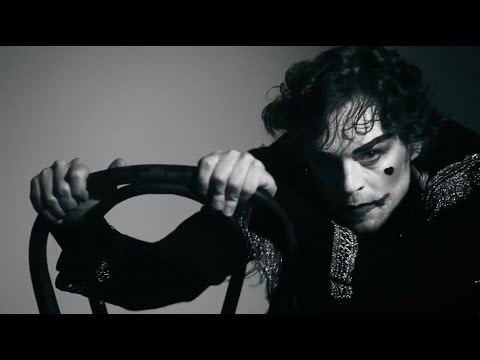 9 tags
13 tags
8 tags
7 tags